Caprice Hunter Intake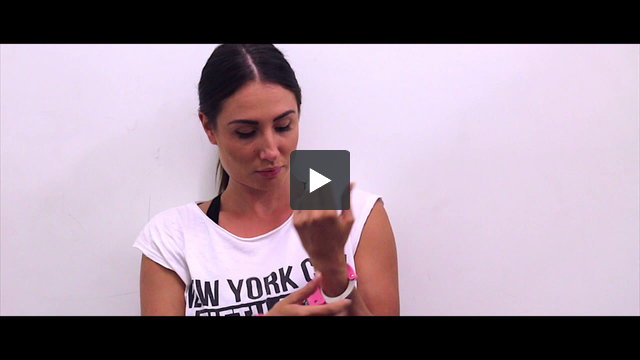 4:17 Min 1080HD Chastity belt fetish Video 
Instant download file delivery. 
Caprice murdered her husband in cold blood. Affairs with many men and parties, all fueled her motive to kill her husband and collect a large amount of insurance money to fuel her hedonistic lifestyle.
Convicted and sentenced, the Judge called this a vicious crime of passion, and ordered Caprice to serve her sentenced in the experimental "Chastity Prison" for the rest of her days.
Now waiting for the guards, Caprice has not only lost her freedom, but will soon lose her "passion" as she awaits the belting. She will soon realize why they call this dreaded place "Chastity Prison."
more stores can be found at chastityprison.com